From renovations through to international standard buildings and structures to your specifications.
just a few of our references
many decades of experience locally
Our architectural and construction services based in Pattaya Thailand, serve the Eastern Economic Corridor for both commercial and residential clients. With a legacy spanning more than three decades, we are esteemed professional general contractors and well respected home, warehouse, factory and steel/concrete structure builders in the region. Our sterling reputation is the result of an unwavering dedication to the craft of building enduring structures for both commercial and residential uses.
Our commitment as a very well respected construction company in the region ensures that each project we embark upon is a testament to our professionalism, passion, craftsmanship and meticulous attention to detail.
School building
Complete builds of auditorium, and other school buildings in Rayong & Chonburi provinces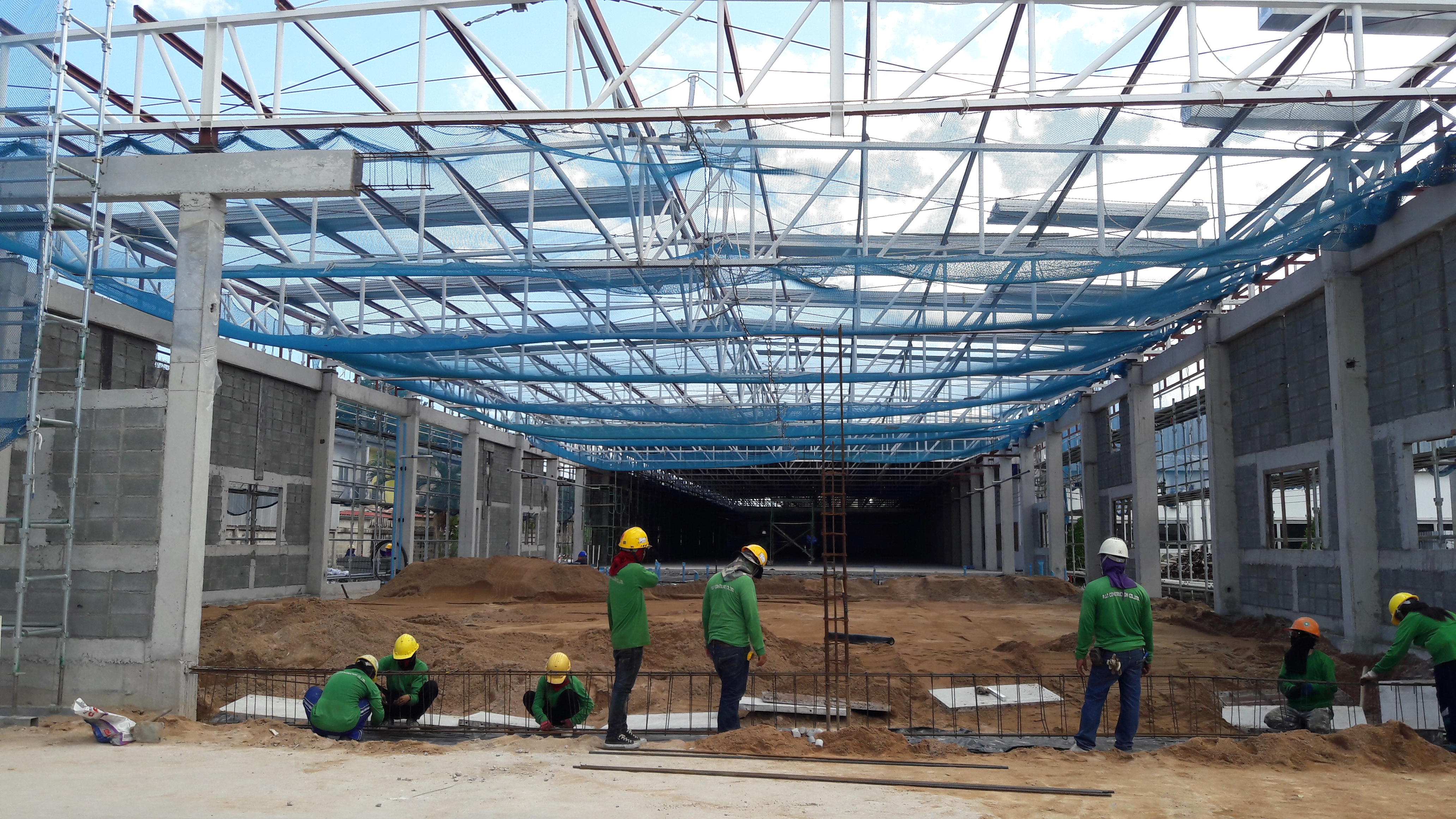 Factories
Complete builds of factories warehouses & commercial structures throughout the Eastern Economic Corridor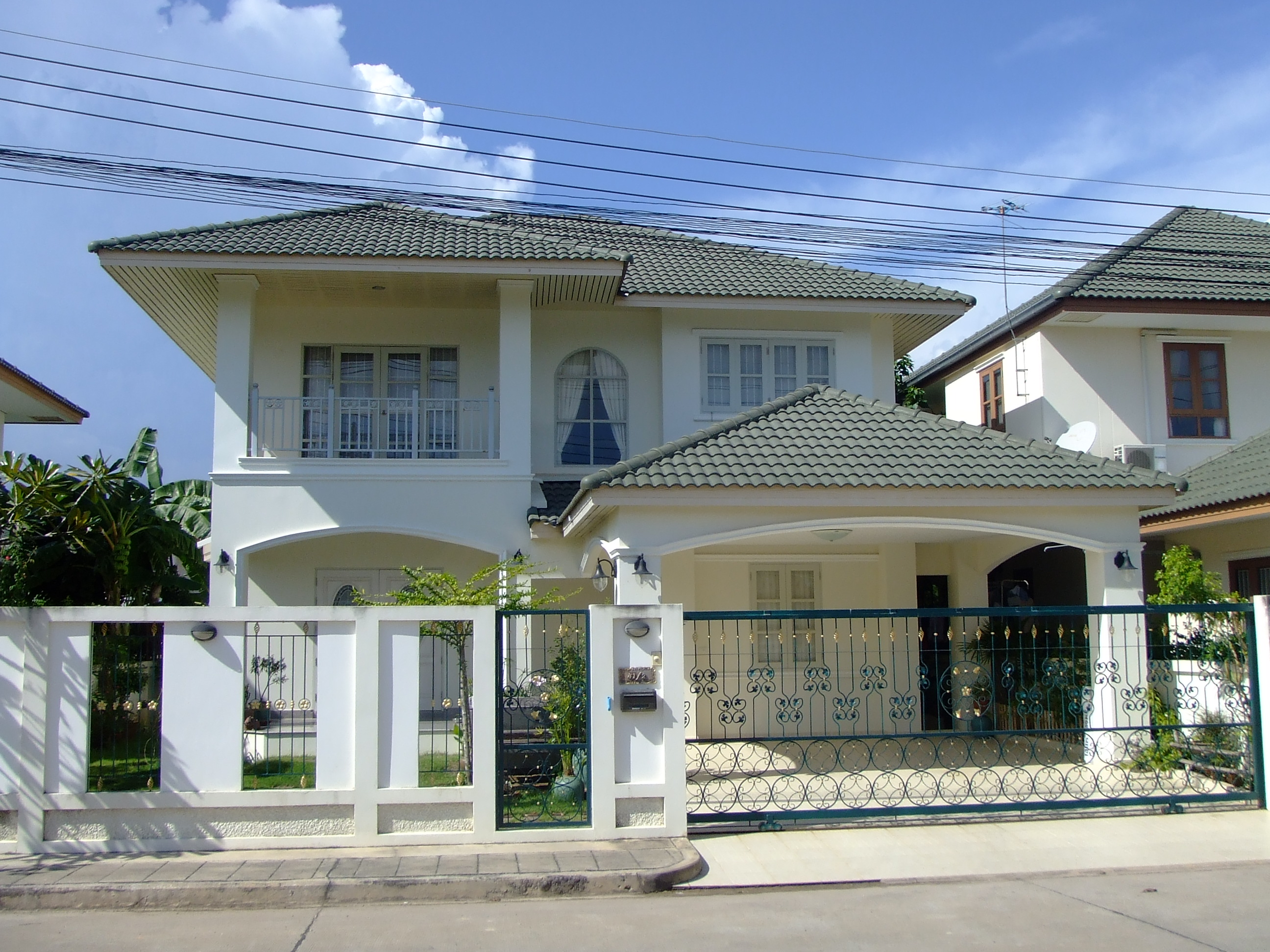 2 story house
Soi Nern Krabok Pattaya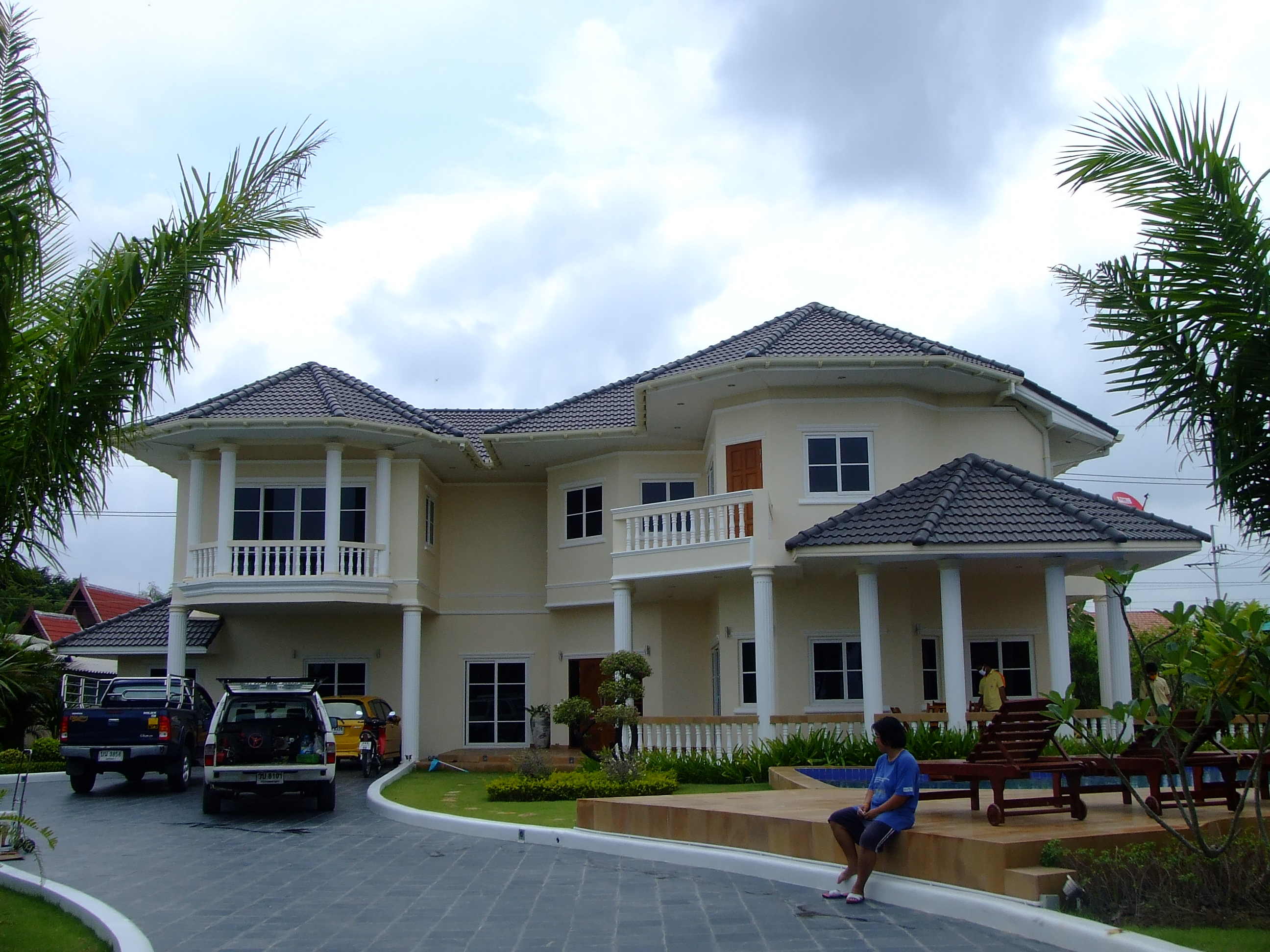 2 story house
European owner complete build Rayong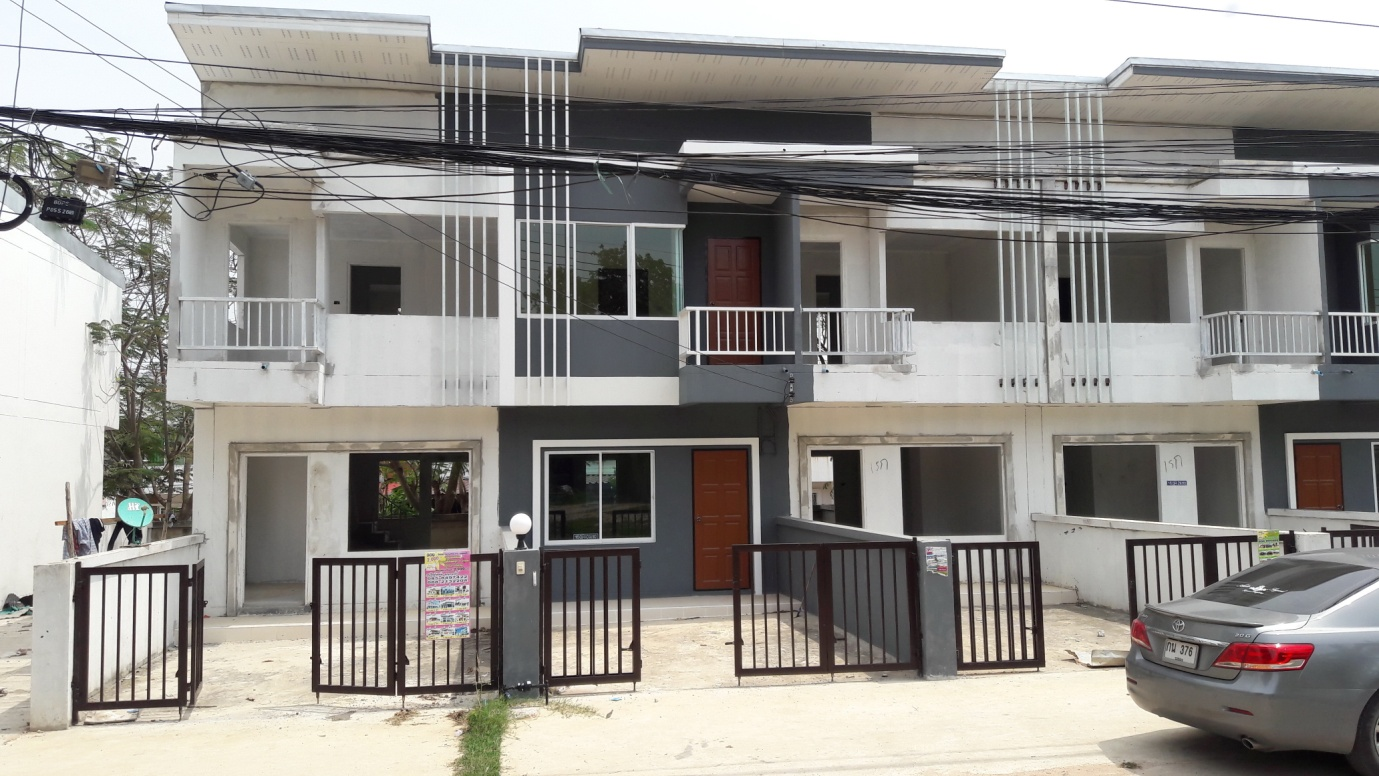 Townhouses
A series of Townhouses as a complete build in Pattaya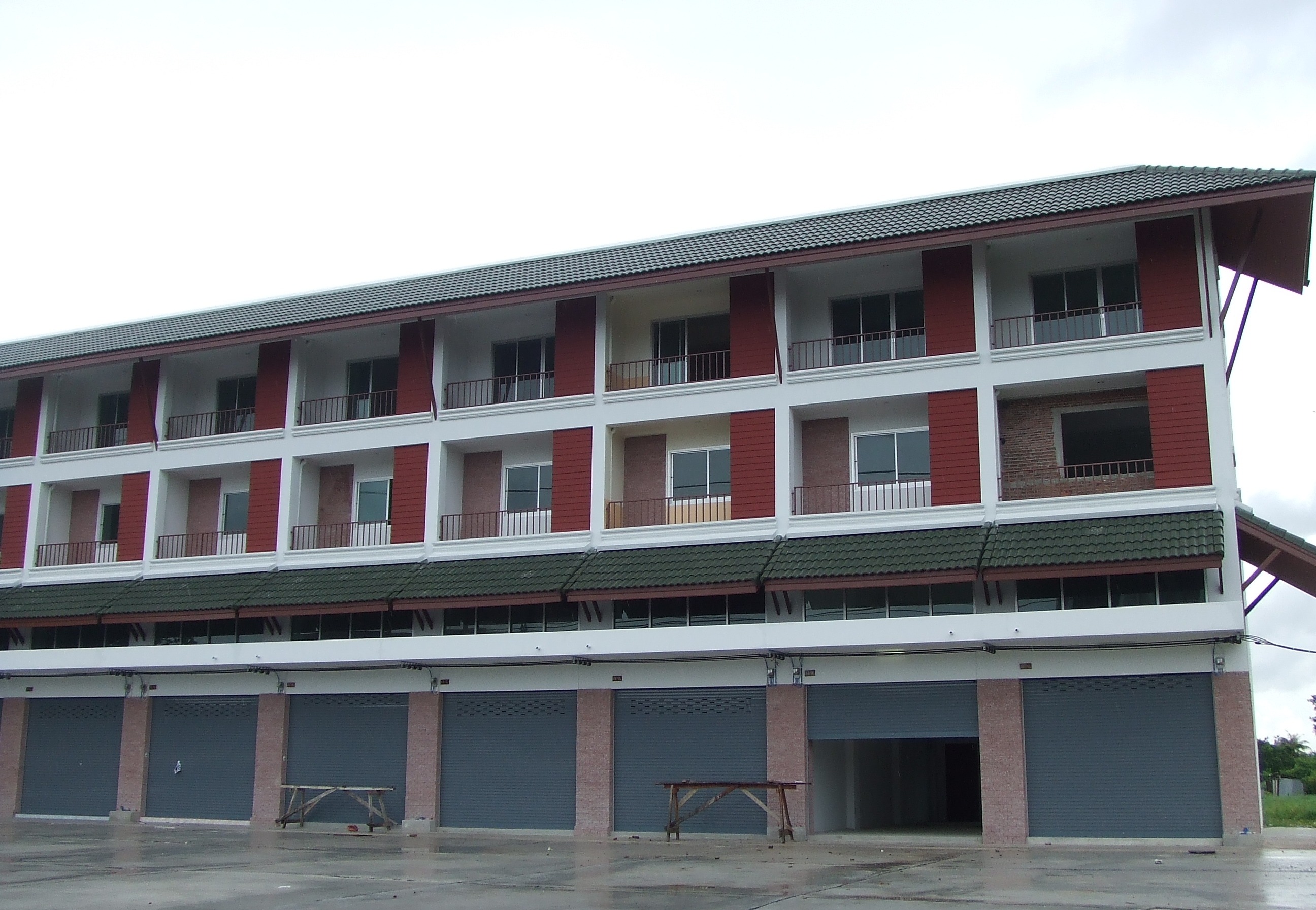 Shop Houses
Complete build, shophouse development in Rayong City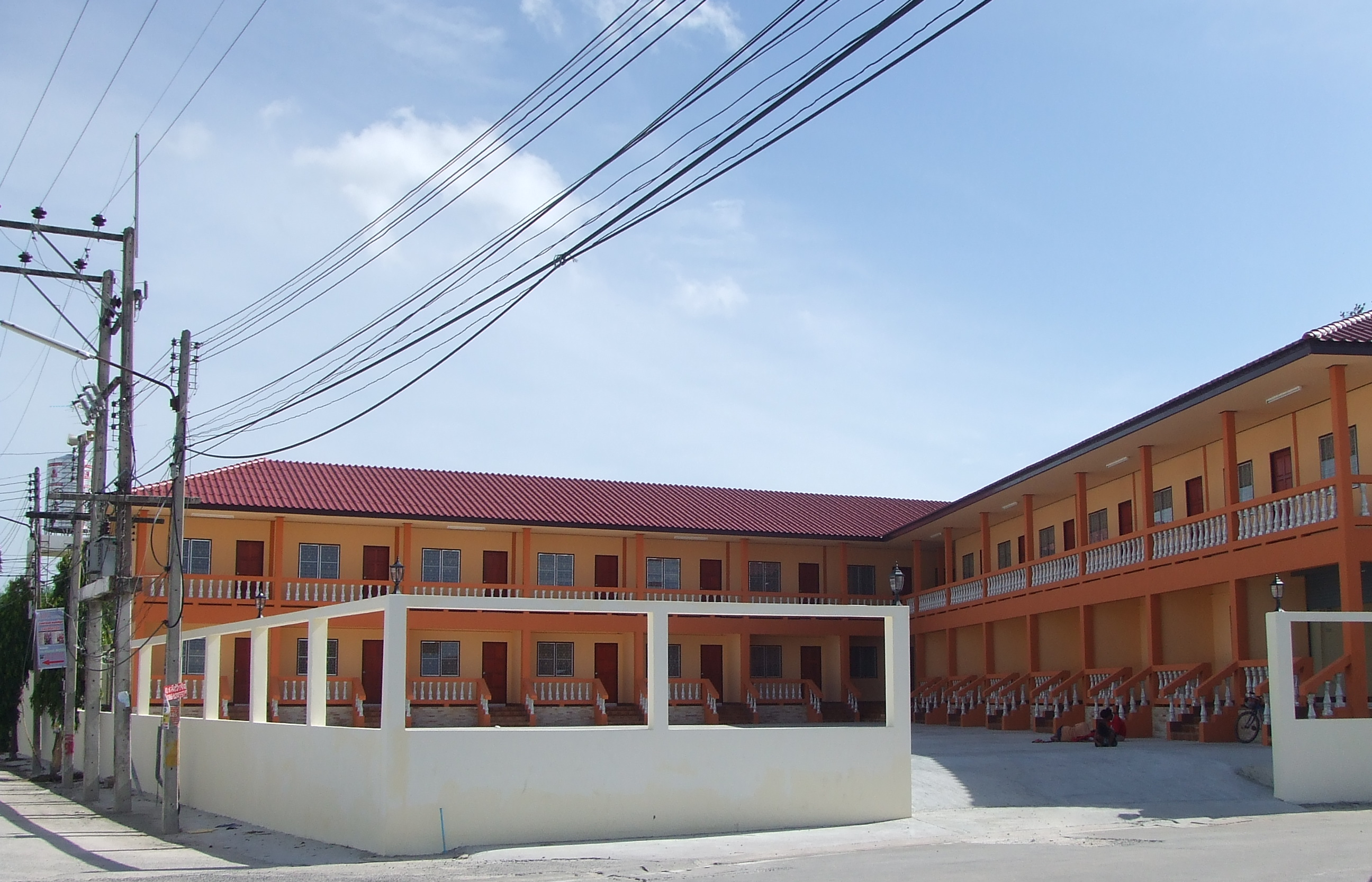 Apartments
Complete build, apartments development in Map Taput city Rayong Province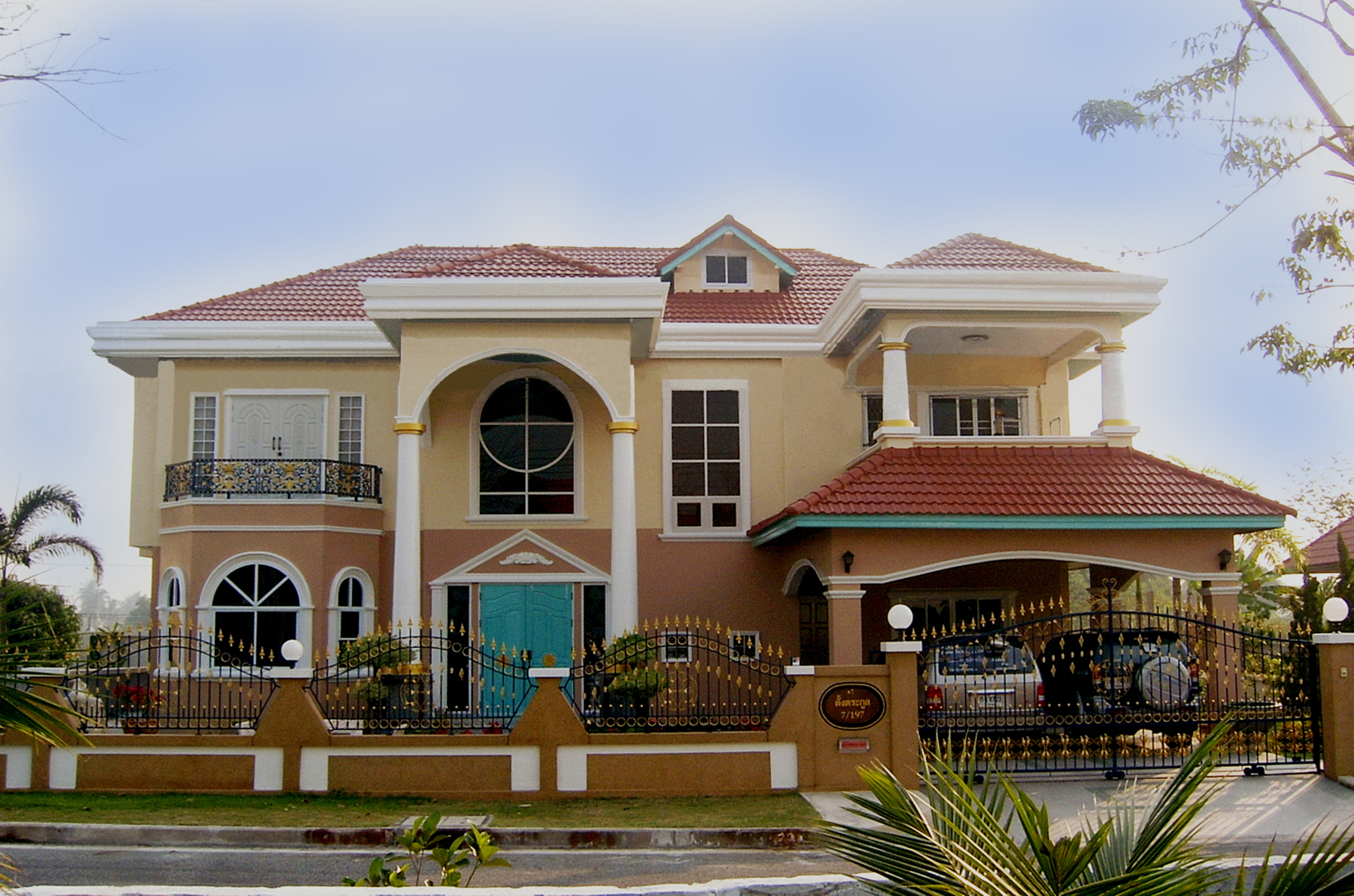 Luxury house
a complete build of a 2 story high-end luxury house in Rayong
keeping you the client, in touch with progress
Power Your Project With Artificial Intelligence